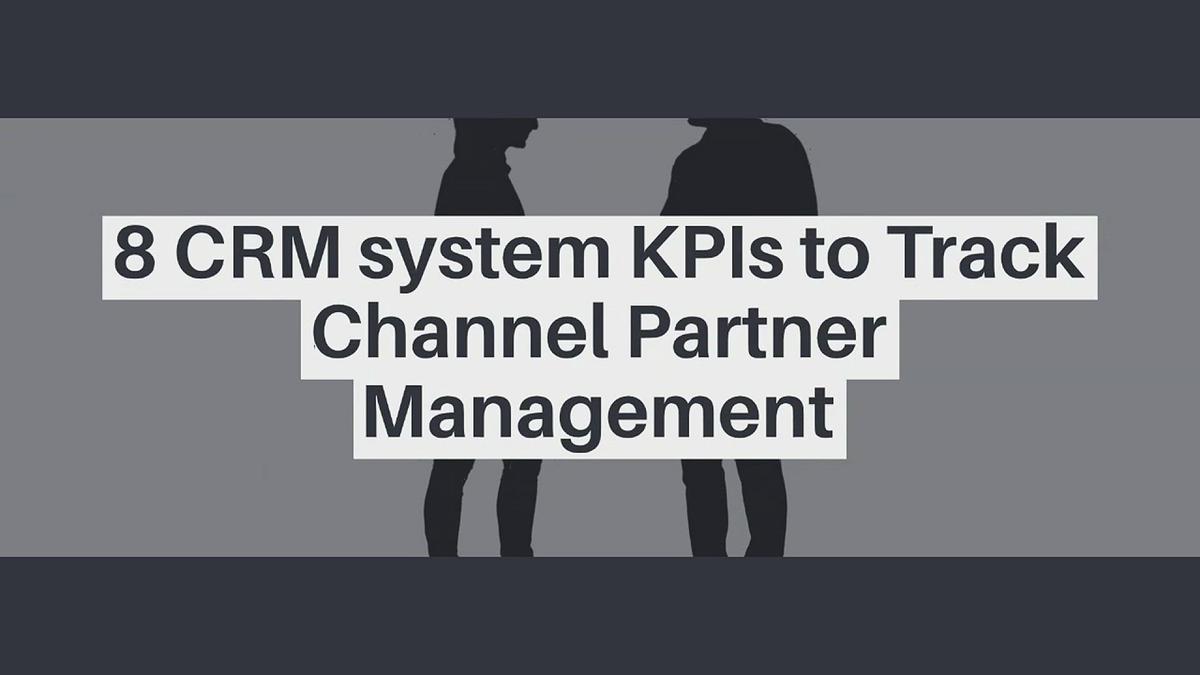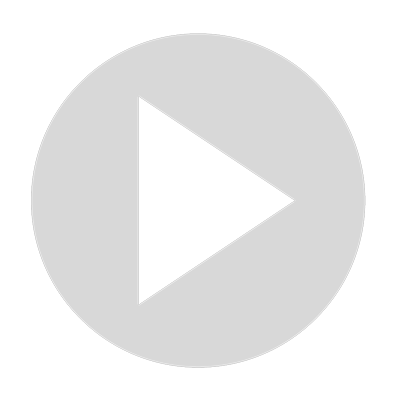 8 CRM system KPIs to Track Channel Partner Management
If we want to increase the average deal size, we can bring some changes that can augment the average revenue generated from each customer.

However, if the average deal size is increasing with time, your sales partner are performing well.

Deal count refers to the number of deals closed by the team at a certain time.

A high deal count is a dream of every business owner.

This deal count plays a key role in channel partner enablement.

For instance, a high deal count will enable the business owner to spend more on sales software, communication tools, marketing channels, etc.

Another KPI is the opportunity pipeline.

One best way to monitor the opportunity pipeline is to activate the ERP and CRM on all current leads.

I use CRM for real estate‌ to get insights into my opportunity pipeline in the real estate business.
Show More
Show Less
Recommended Videos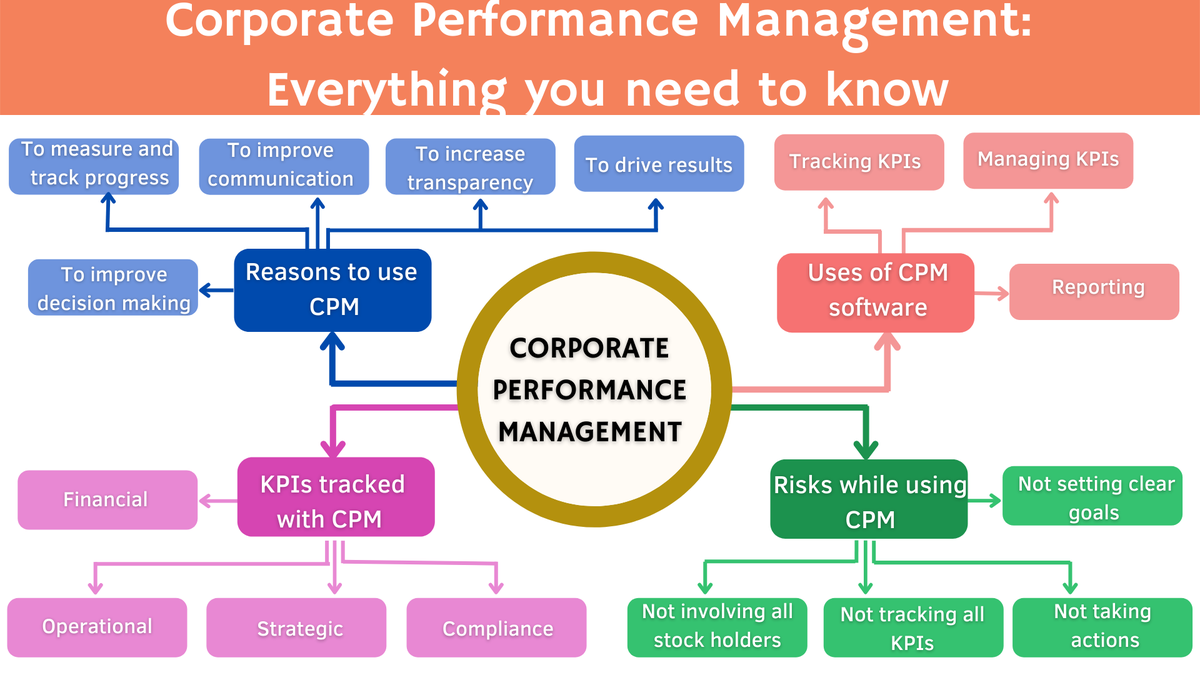 5:14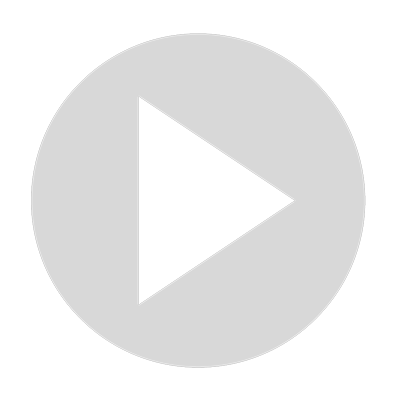 Corporate Performance Management: What you need to know
1K views · Apr 21, 2022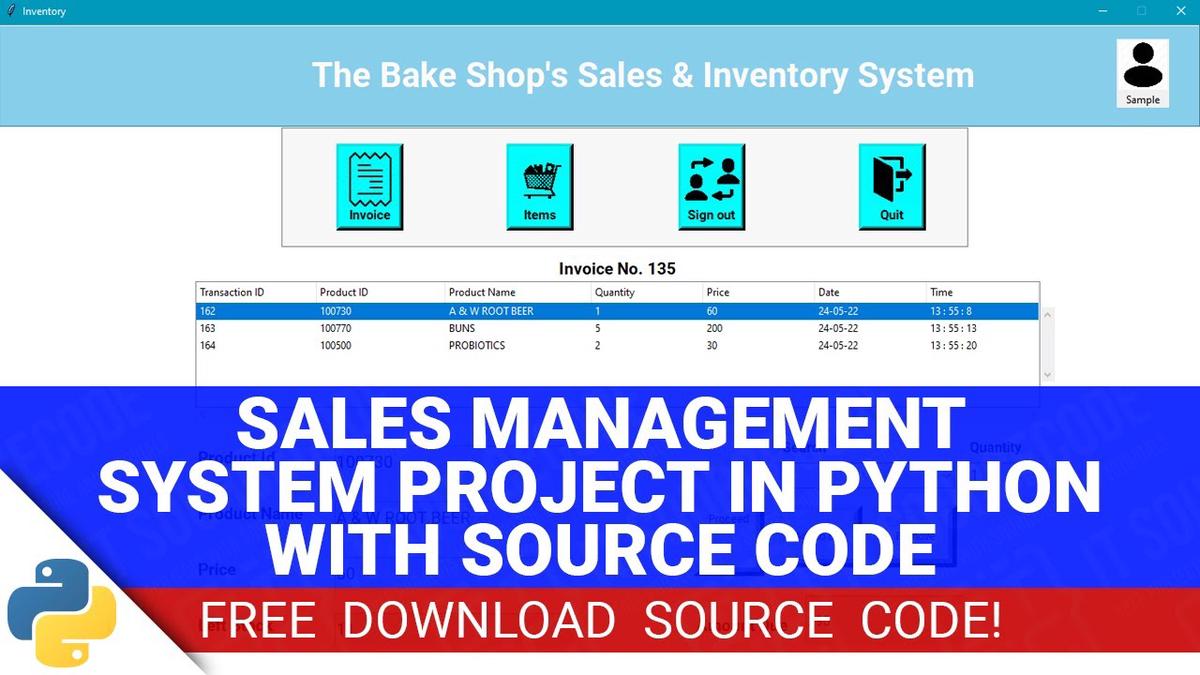 6:40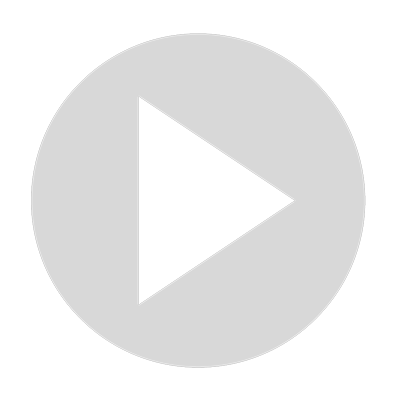 Sales Management System Project in Python with Source Code (Free Download)
799 views · Jul 12, 2022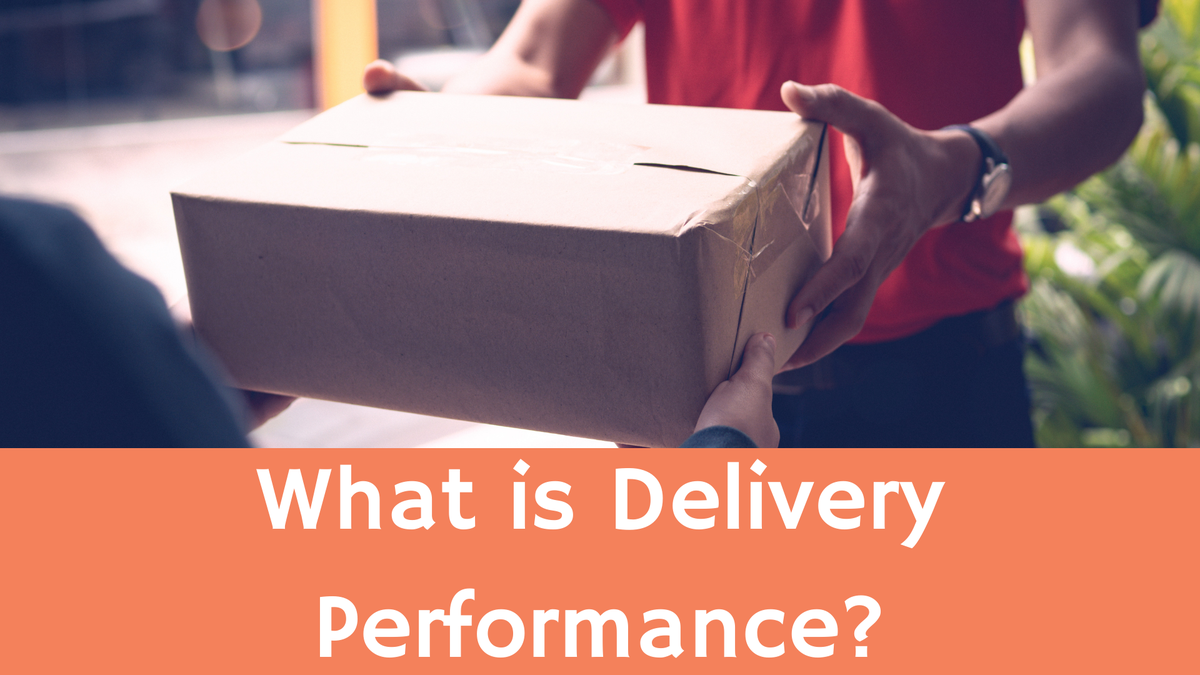 4:42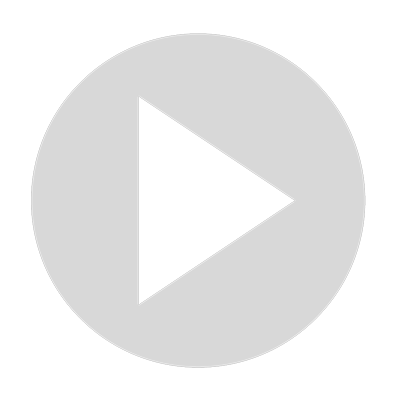 Delivery Performance Explained: Measures, KPIs, and How to Improve
1K views · Apr 8, 2022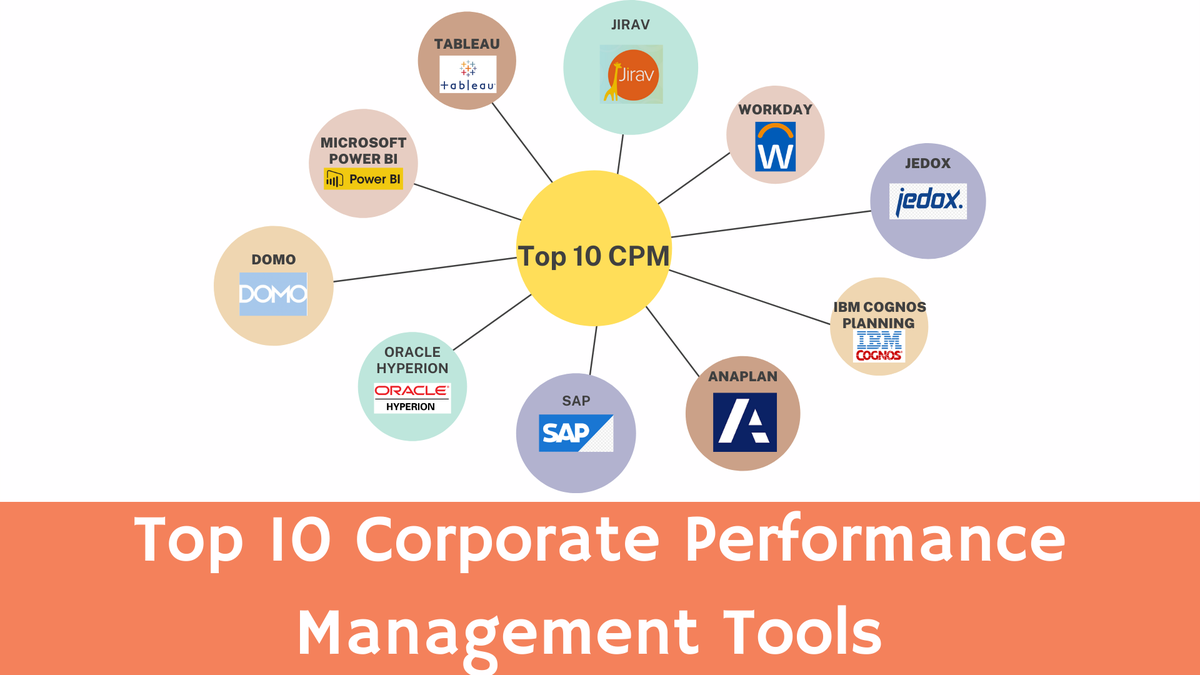 3:35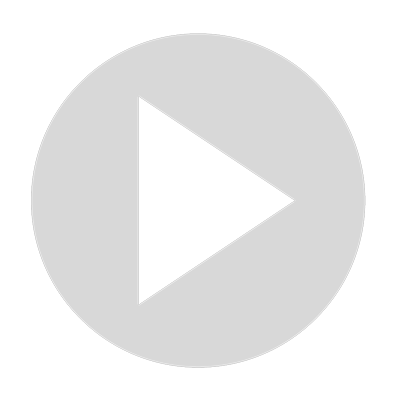 The Top 10 Corporate Performance Management (CPM) Software Tools
90 views · Jul 6, 2022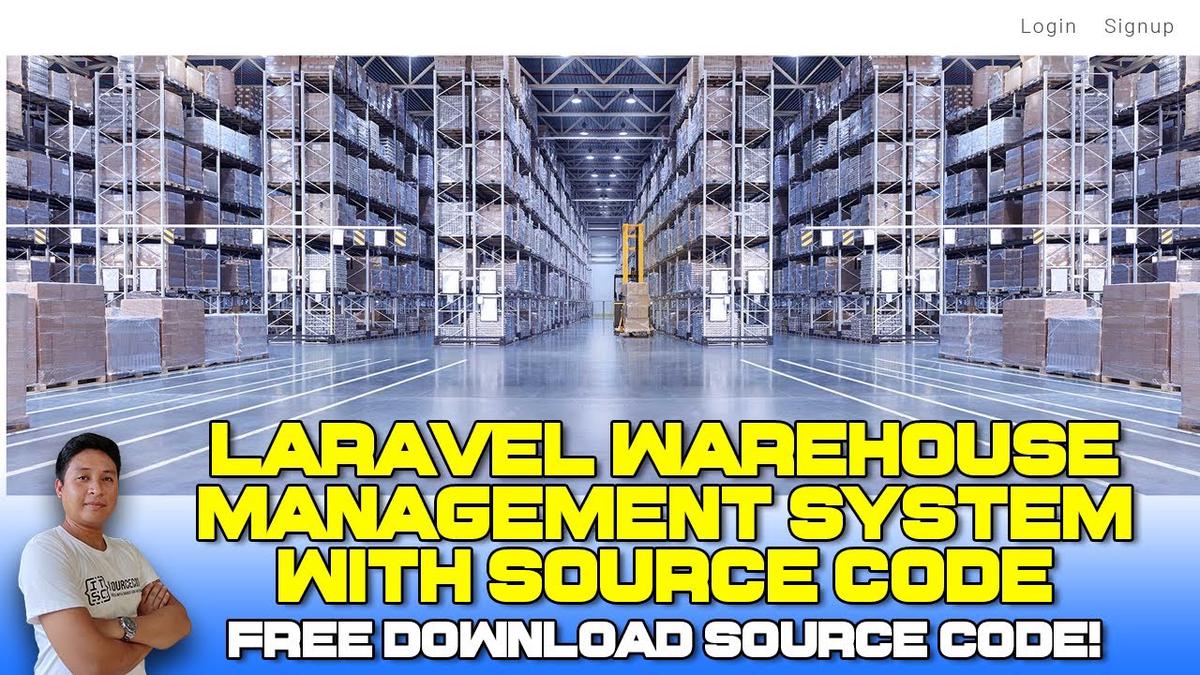 6:08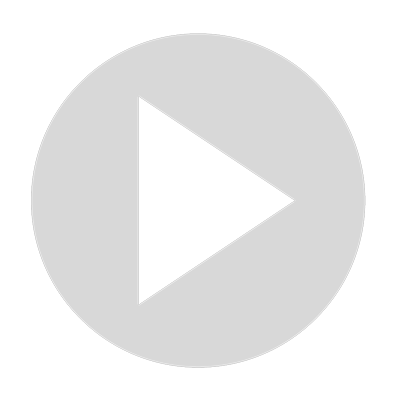 Laravel Warehouse Management System with Source Code (Free Download) 2022
1K views · Jul 12, 2022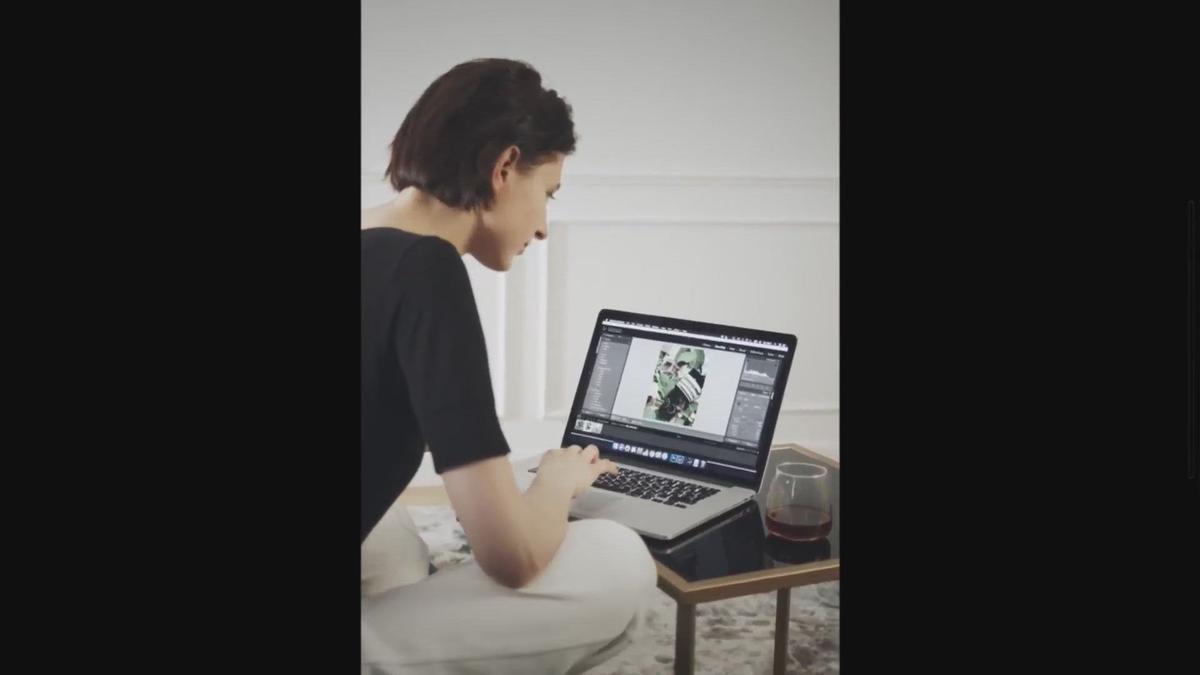 3:06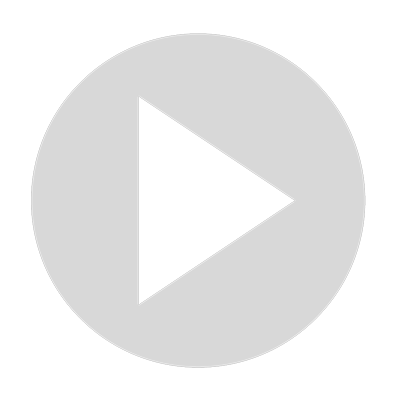 How To Know Which CRM To Use For Your Business
2K views · Aug 16, 2022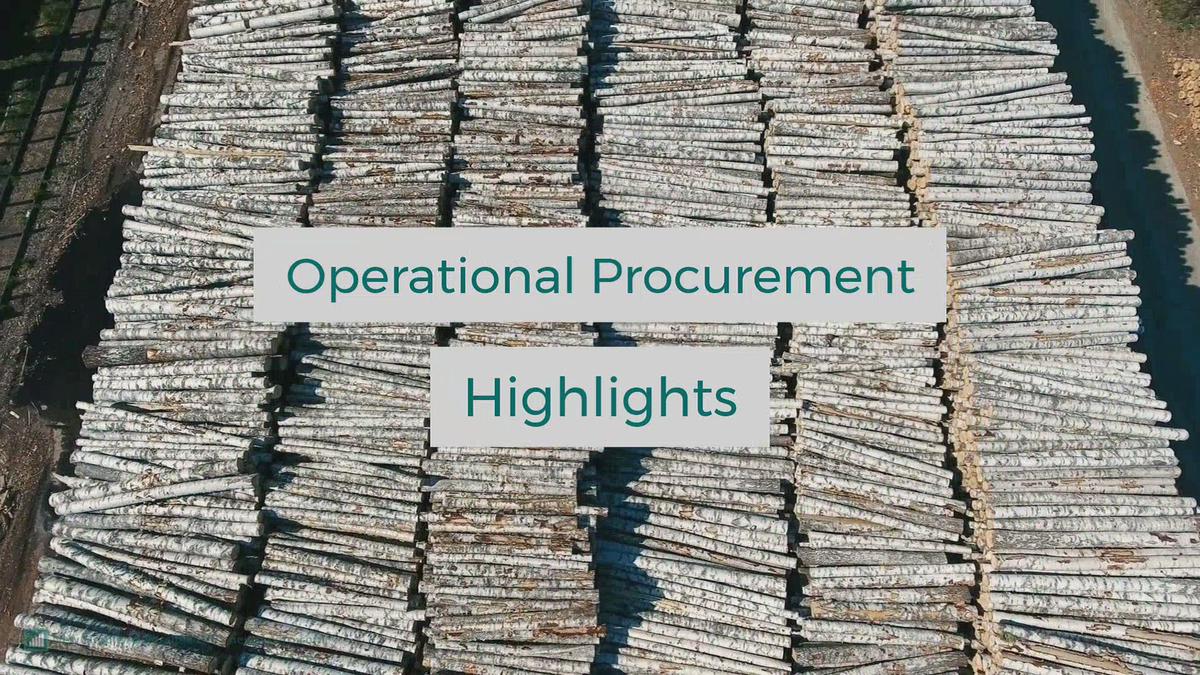 11:01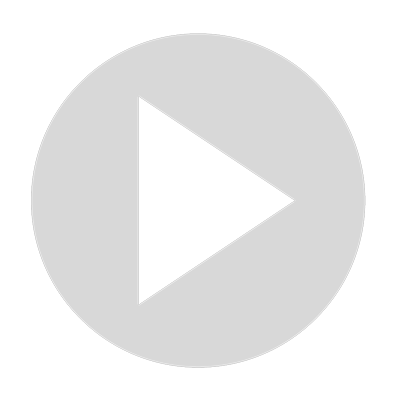 Operational Procurement Interview
3K views · Dec 10, 2021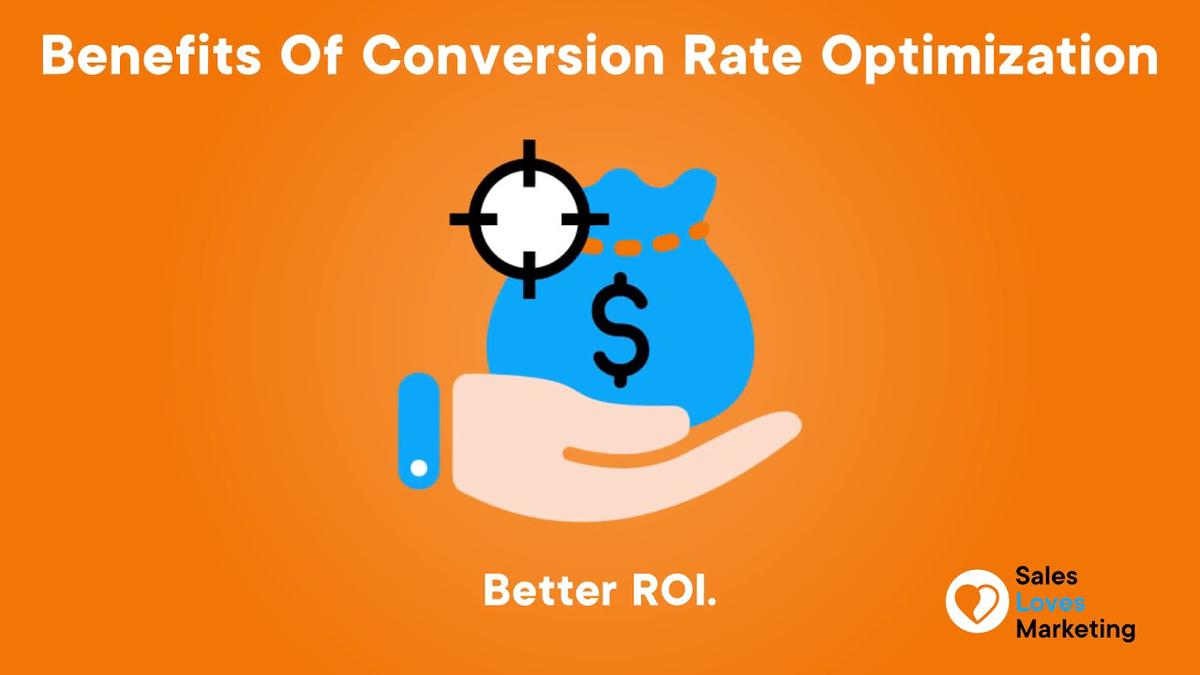 1:21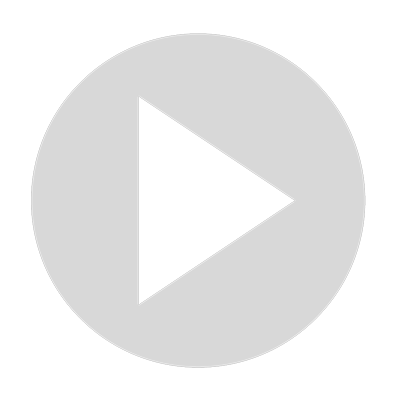 Beginner intro to Conversion Rate Optimization [CRO] - plus hoow to improve it.
50 views · Jan 30, 2022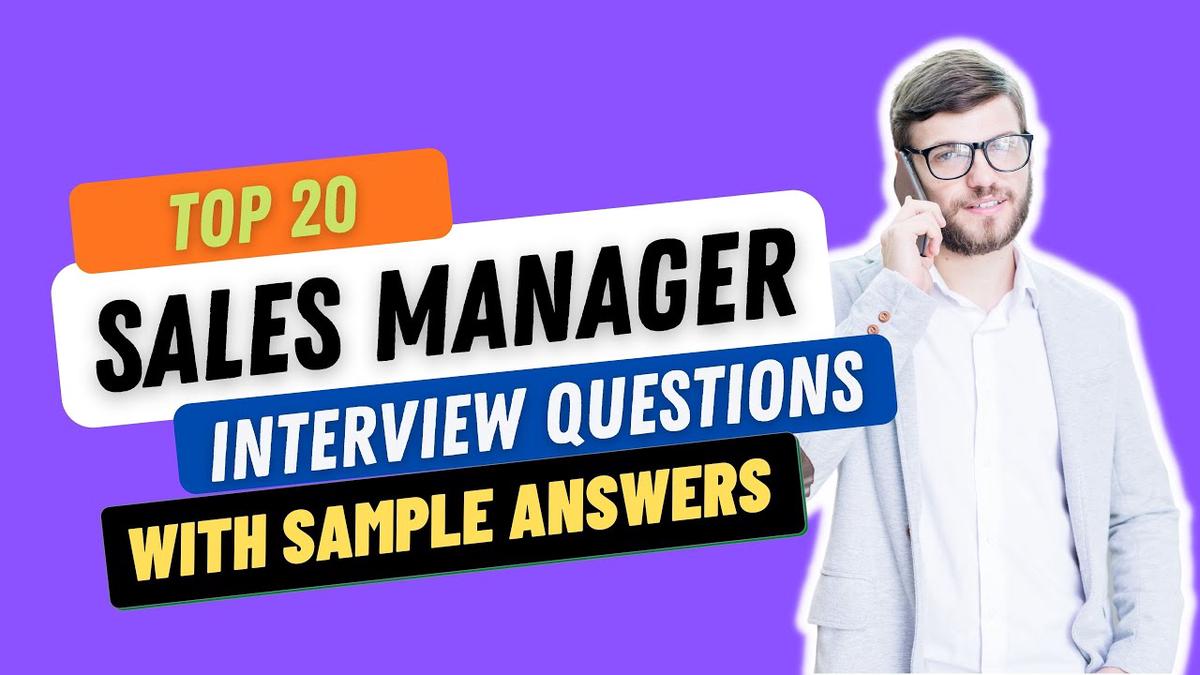 12:48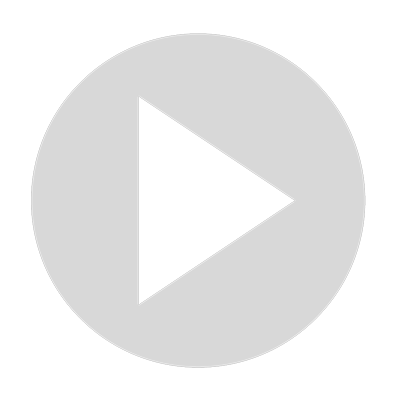 Top 20 Sales Manager Interview Questions and Answers for 2022
864 views · Aug 12, 2022