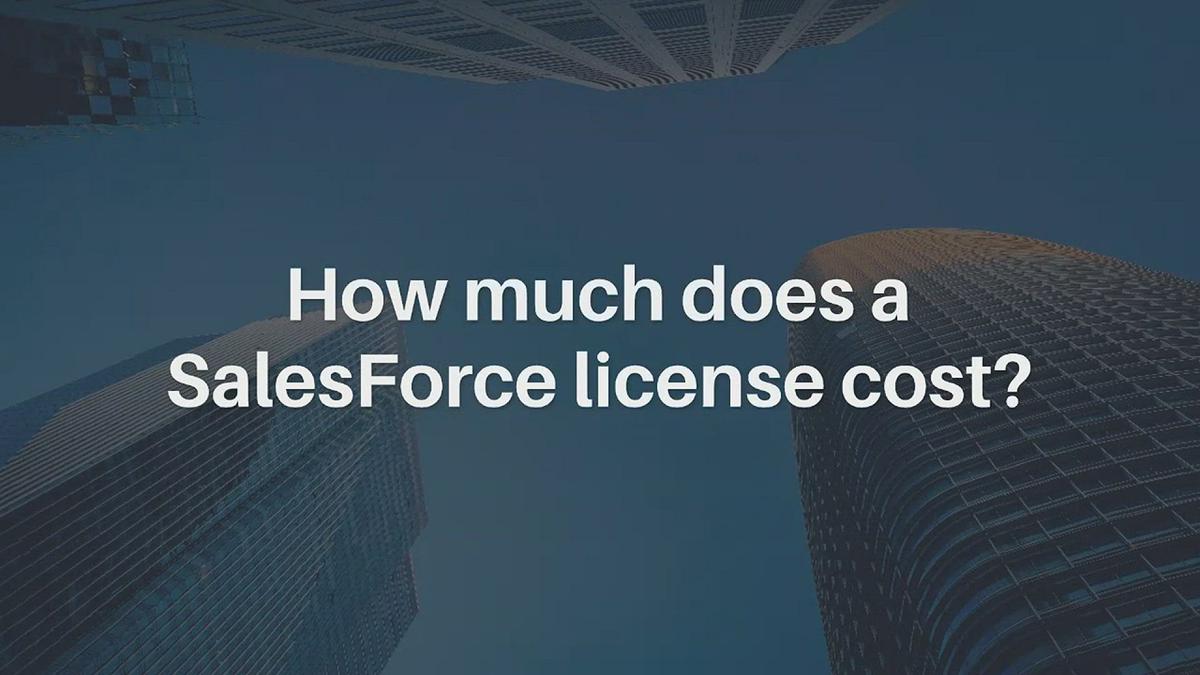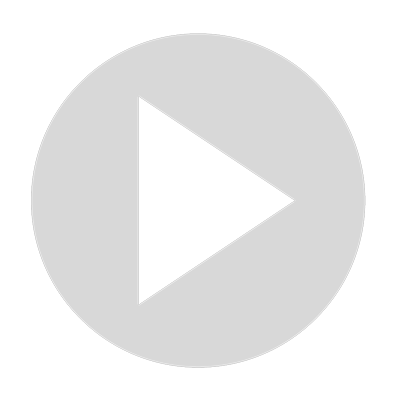 How much does a SalesForce license cost?
A SalesForce Lightning‌ license cost starts at 25$US per user and per month, at the minimum.

A license is necessary to add user to the SalesForce account‌ and have them accessing the company data.

It can go up to 300$US SalesForce license cost‌ per user per month with full user access to the system functionalities.

Manage customers and sales details,

The SalesForce Lightning‌ professional license costs 75$US per user and per month, and include more functionalities, that should be sufficient for a mid sized company.

The SalesForce Lightning‌ Entering license will be the one of choice for most big companies, at 150$US per user and per month, that intend on heavily using SalesForce for all their sales related process, and also to have it interfaced with their internal tools.

The most expensive license of all is the SalesForce Lightning‌ unlimited, which includes all of SalesForce product, making it possible to interface it with any other software, and customize it to the company's internal needs, but also includes unlimited support.

SalesForce offers a free trial accessible to anybody, that is very easy to register to and to use.
Show More
Show Less
Recommended Videos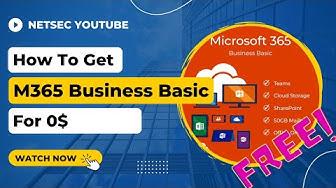 11:03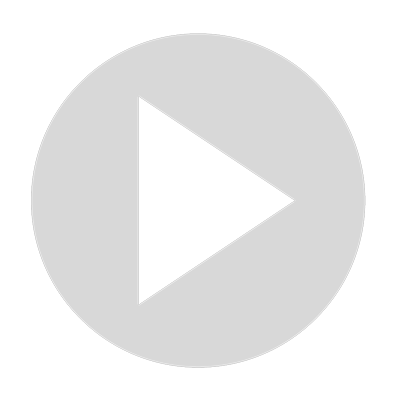 Get This Microsoft Free Deal Before Gone - 0$ 10 Users Microsoft 365 Business Basic (No Credit Card)
2K views · Jul 31, 2022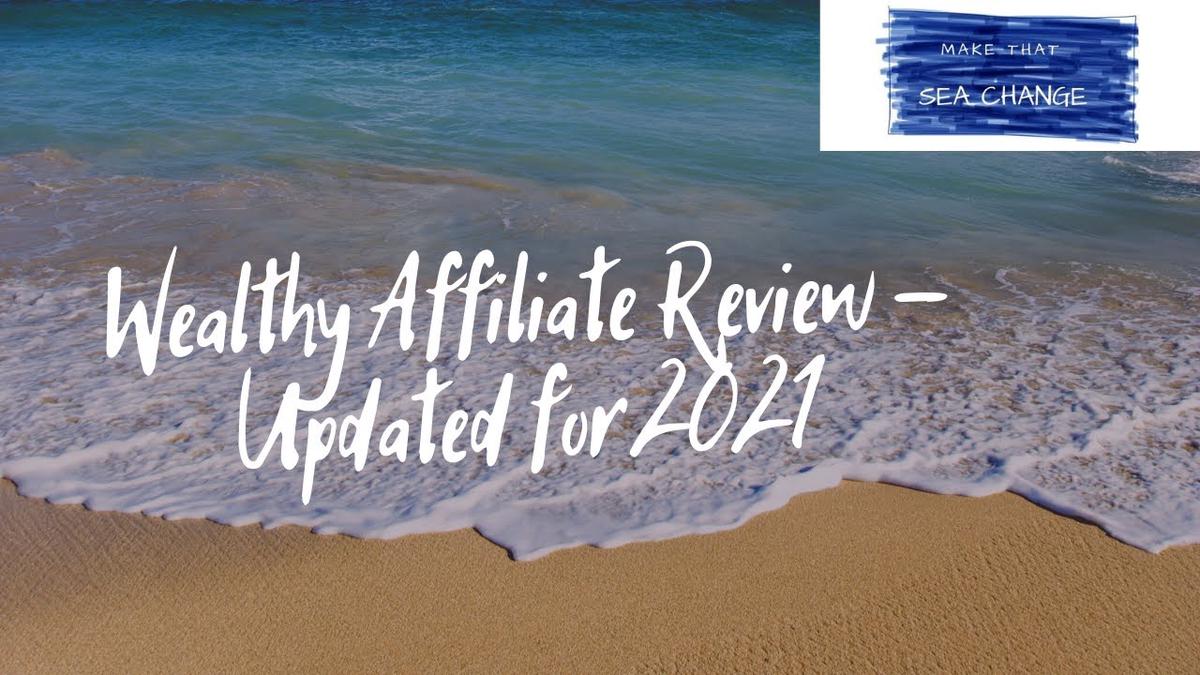 16:50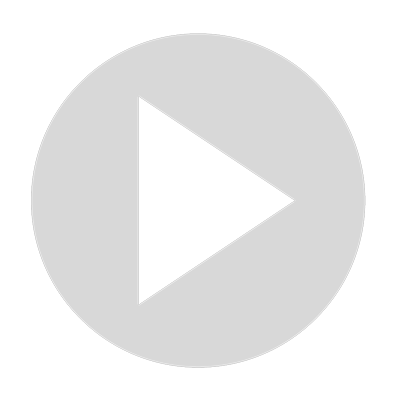 Wealthy Affiliate Review - Updated for 2021
72 views · Jul 12, 2022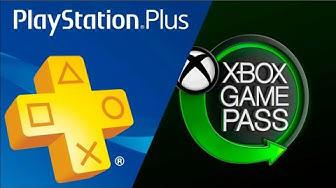 6:56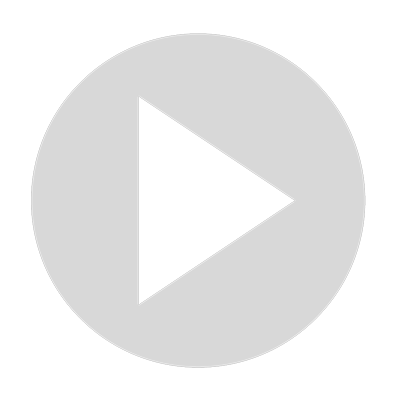 PS Plus 2022 vs Xbox Game Pass: Compare plans and value for money
3K views · Apr 9, 2022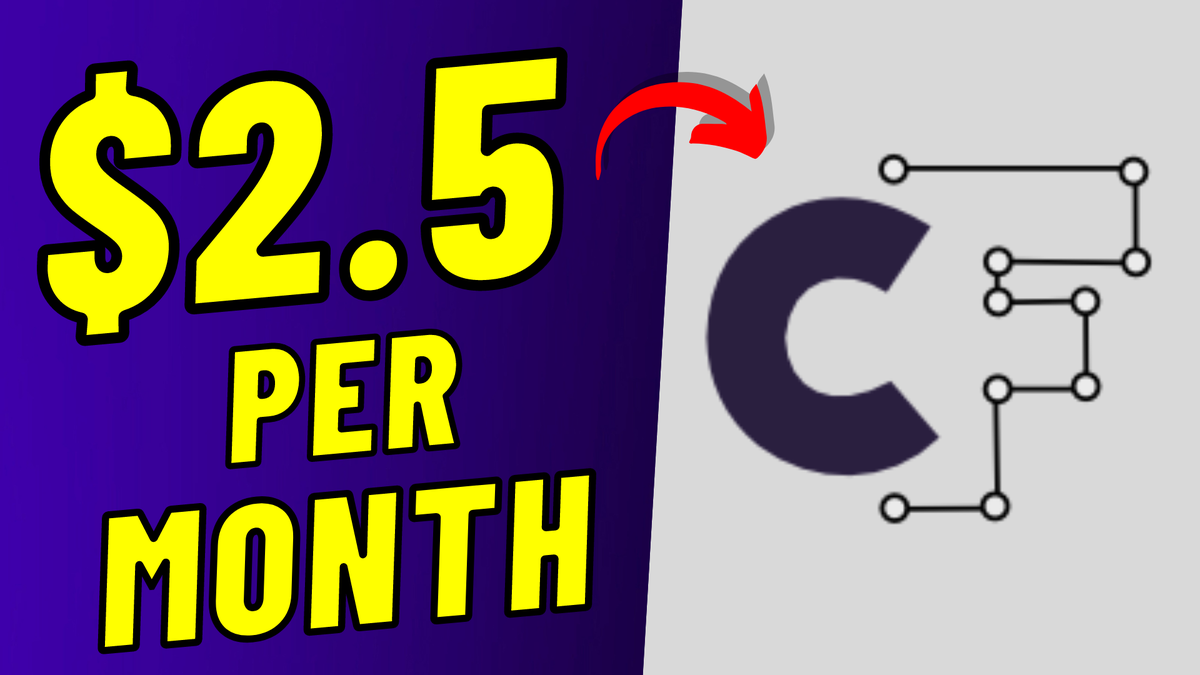 2:51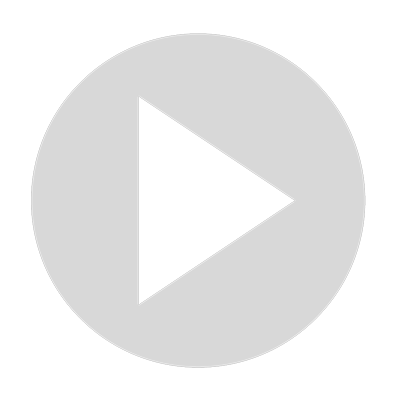 Get Creative Fabrica All Access 100 Subscription For $29.99 / Year!
2 views · Aug 1, 2022
6:59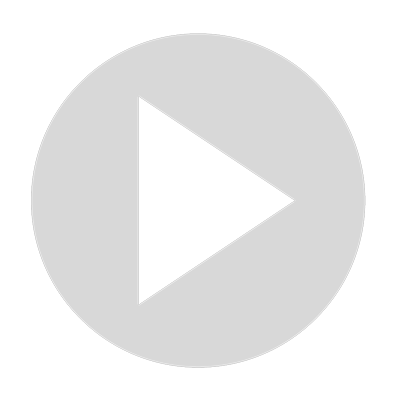 Laravel Billing System Project with Source (Free Download)
732 views · Jul 12, 2022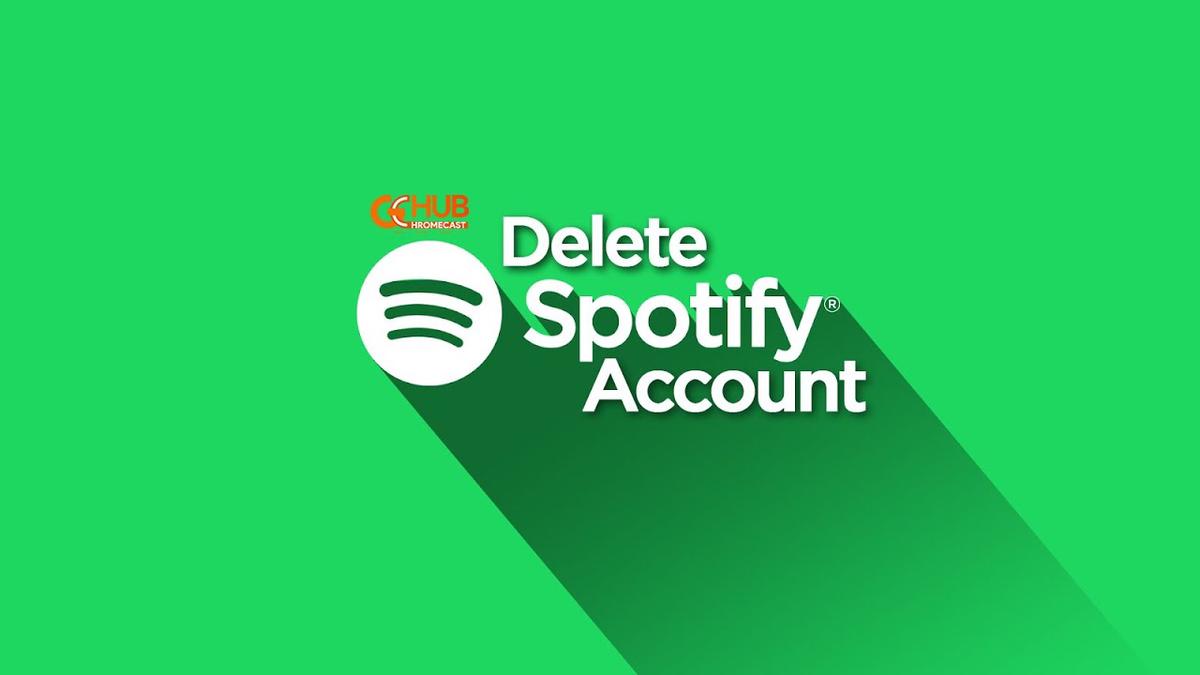 3:24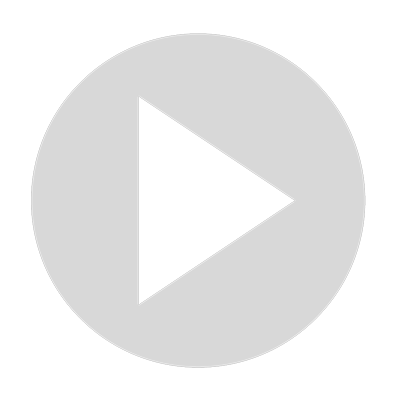 How to delete Spotify account permanently (Free and Premium)
0 views · Sep 13, 2022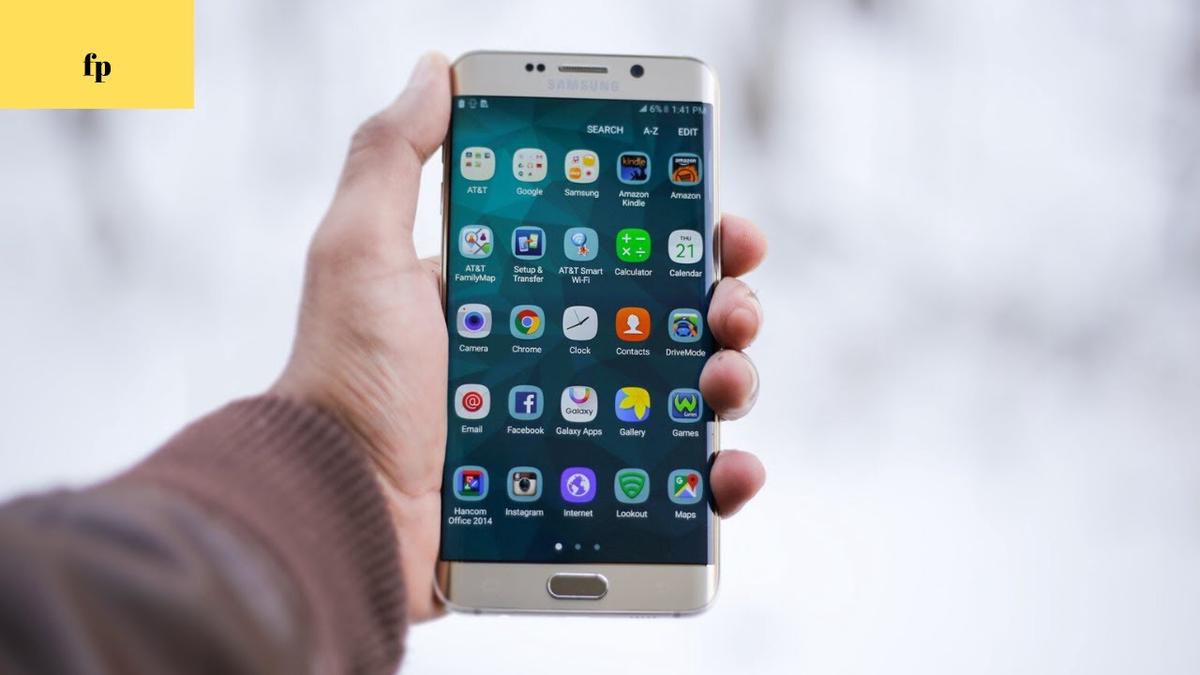 3:32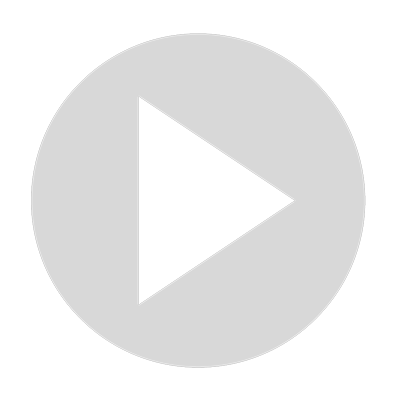 Mastering Apps: A Beginner's Guide To Start Making Money With Apps
0 views · Sep 13, 2022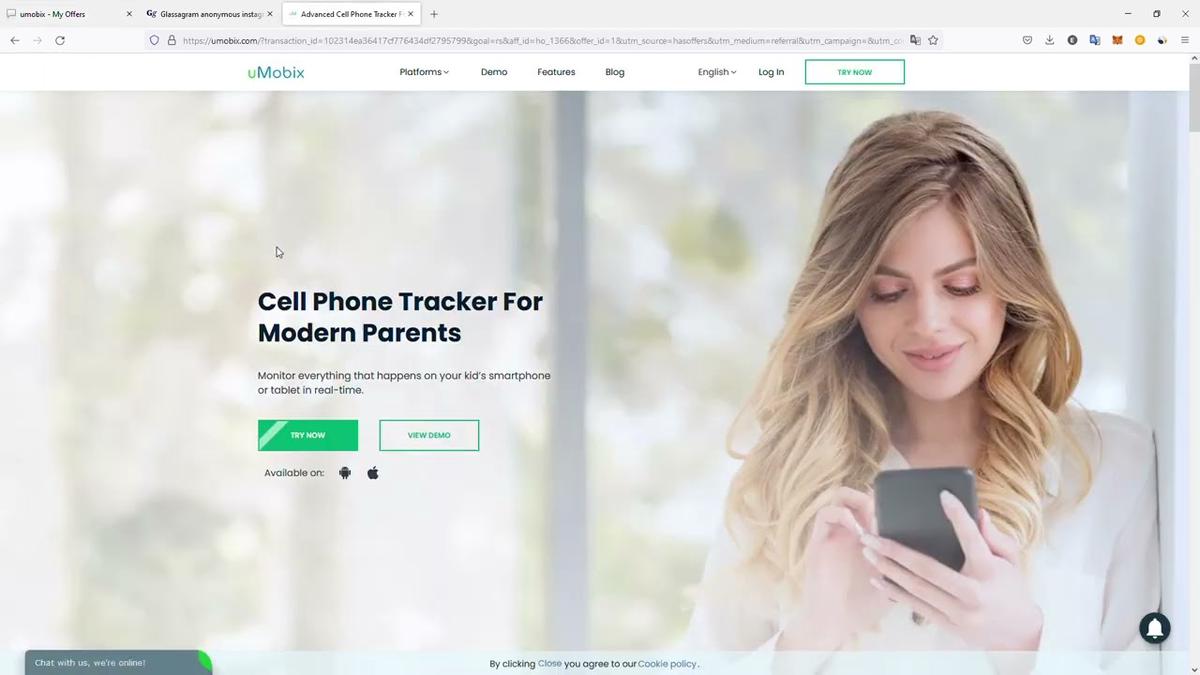 5:39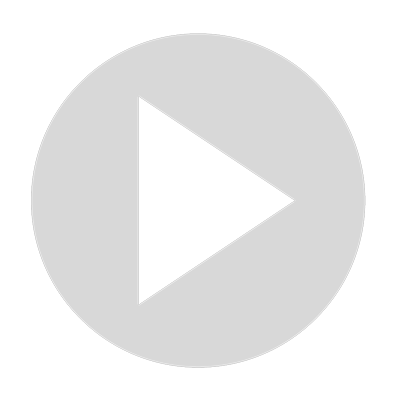 UMobix Affiliate Program Reviewed: $67.69 from 825 clicks in 5 months
746 views · Aug 26, 2022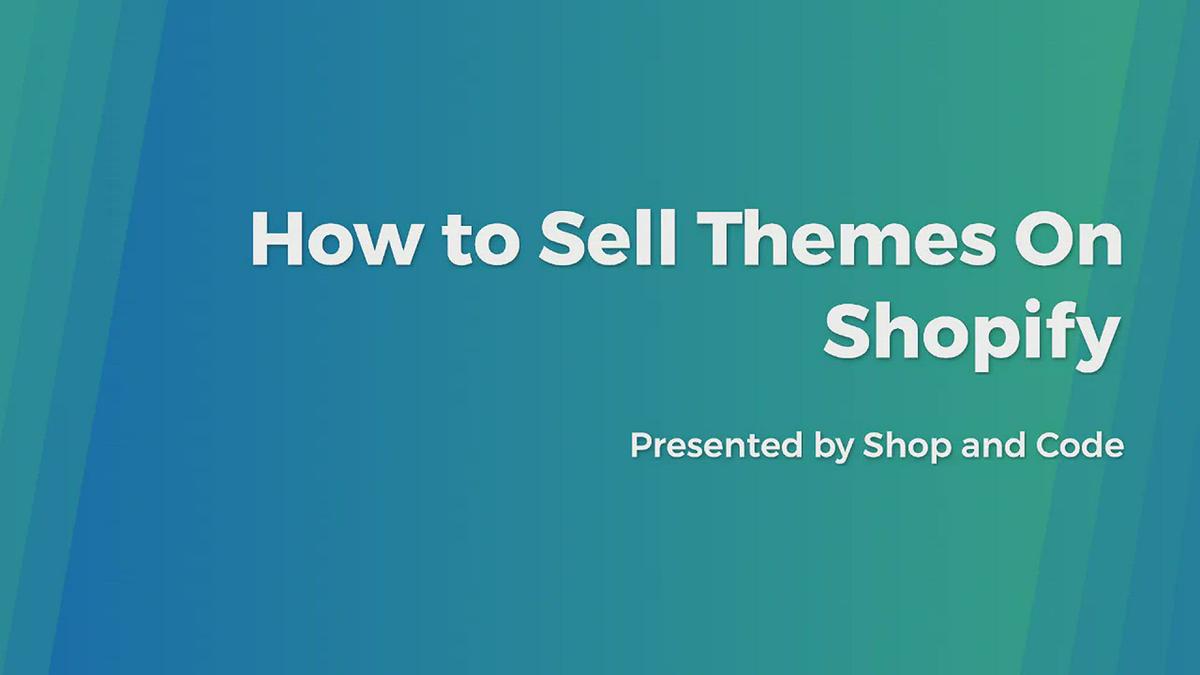 0:57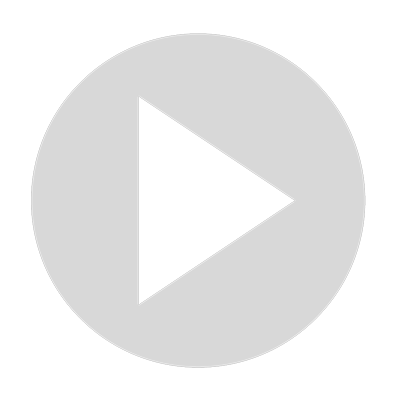 How to Sell Themes On Shopify
106 views · Jan 10, 2022